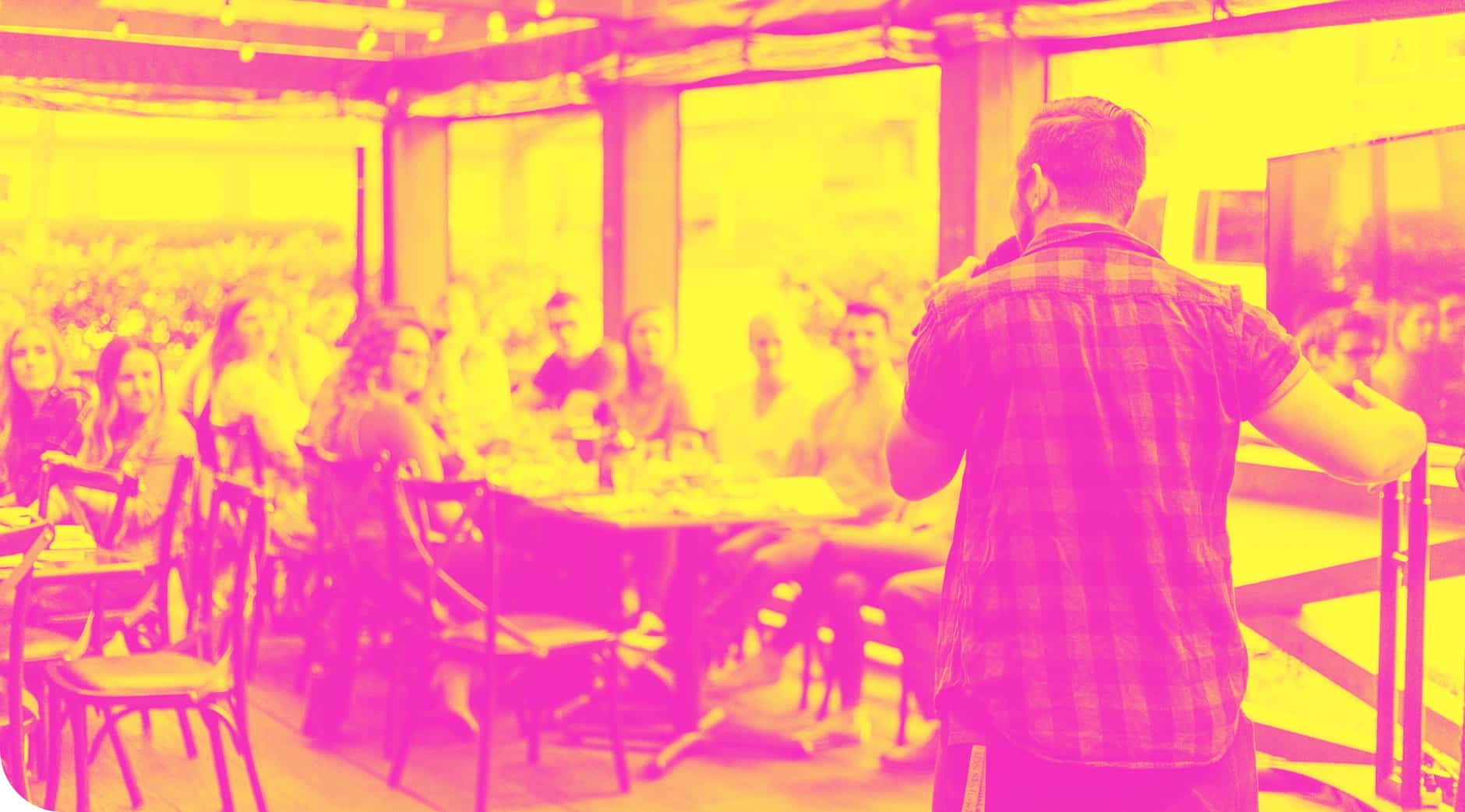 06 nov

Send in your idea before 12 November 2019!

Do you have an idea and can use some funding to realize it? Make sure to check out this post!

On 27 November we reward the best pitch with €1.000 during a special Pitch Night.

The concept is easy: send in your idea, get selected, pitch and go home with €1.000.

We are looking for ideas that are (1) awesome, (2) have a strong connection with Rotterdam and (3) can use €1.000 to realize or kickstart your project.

Check out some inspiration below!

Inspiratie nodig? Lees dit artikel dat we eerder schreven.