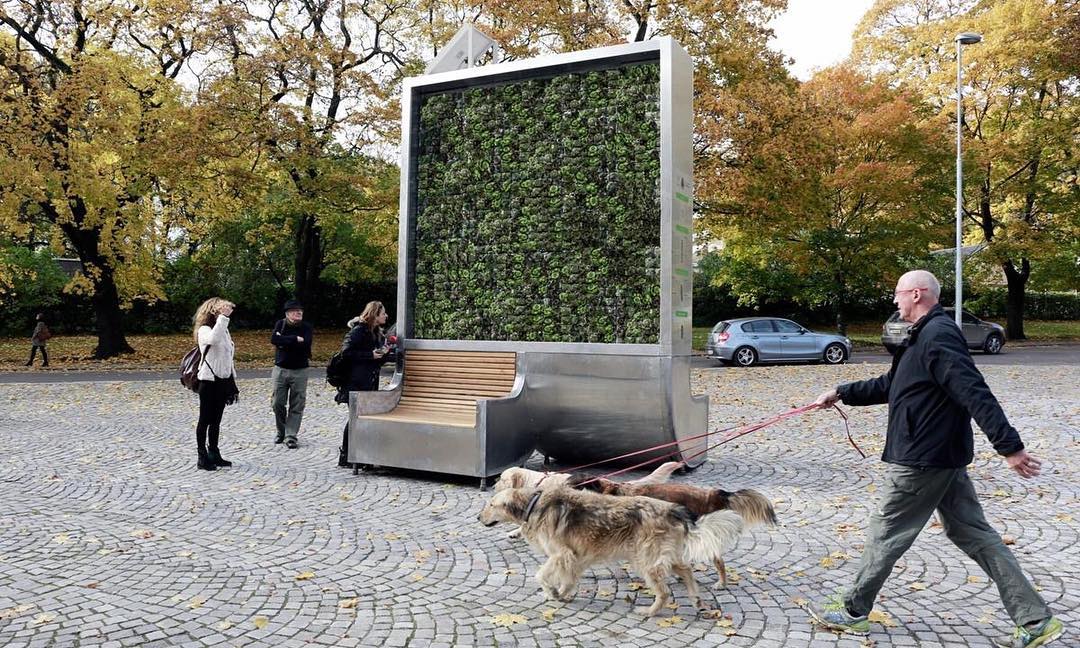 20 aug

We go GREEN!

Theme of Pitch Night 18: Green Rotterdam! ??☘️?

Let's turn Rotterdam into an urban jungle!

Say what? Yes, this time we go GREEN! Think about the green bus shelters in Utrecht. Think about how to save the bees in Rotterdam. Could you make the streets more green with your awesome idea?

Do you have a great idea that suits the theme? Submit your idea, pitch it on 2 October in BlueCity and be awarded with €1.000, no strings attached. We help you with our network to make your idea a success.
Inspiration: what are we looking for?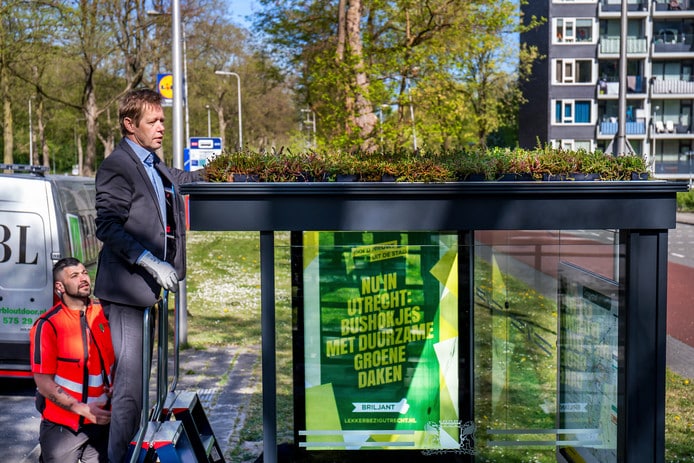 Scientists have been warning about the decline of bee populations around the world. But the Dutch city of Utrecht has come up with a unique response to address this problem: It is turning its bus shelters into bee sanctuaries. Read more
---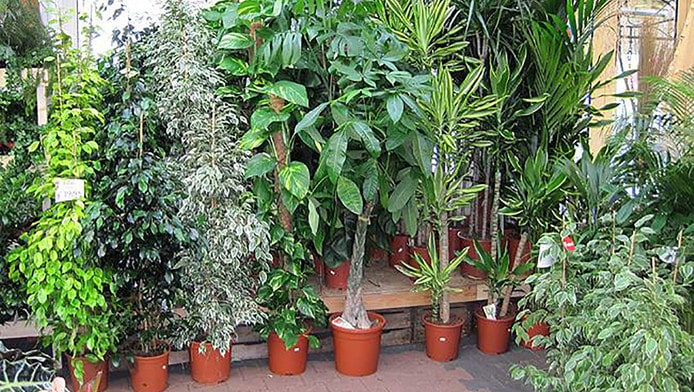 People move to smaller places or there's other changes that causes them to have to get rid of the plant. Read more
---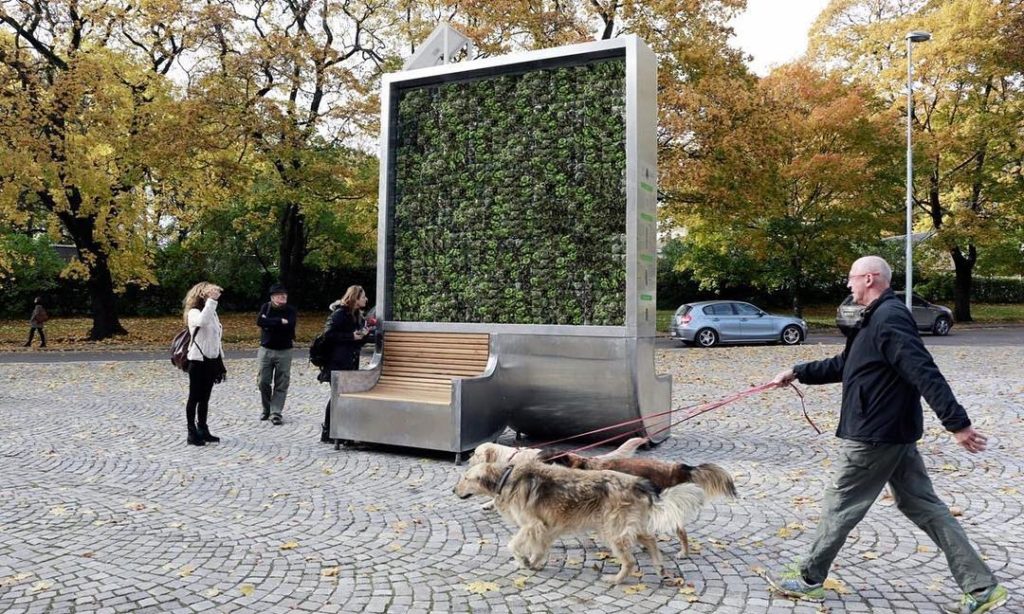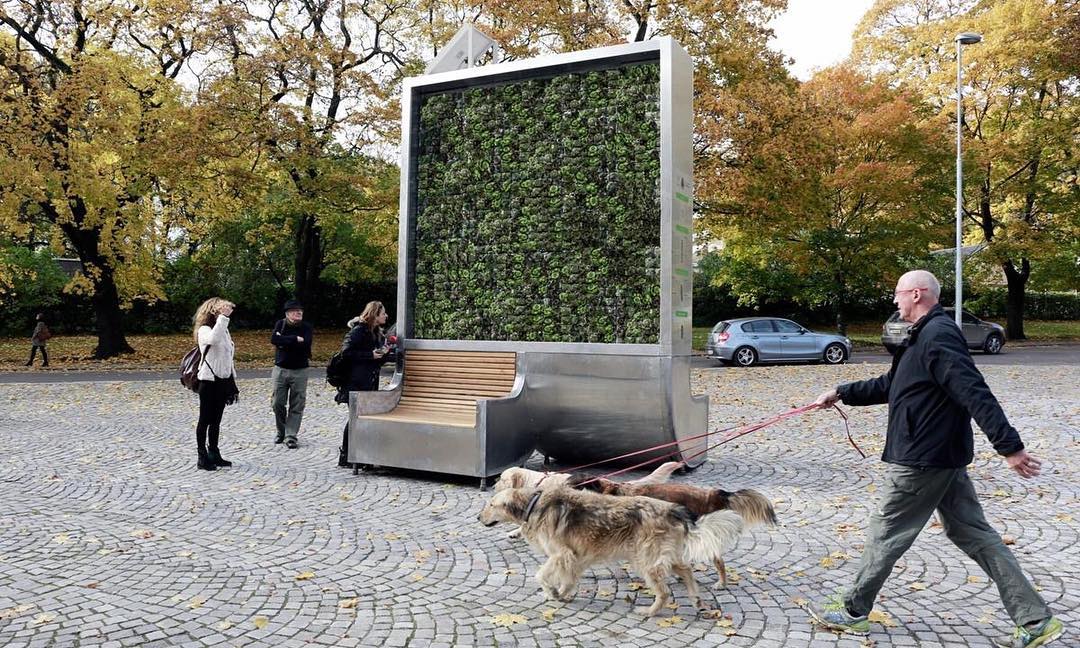 Nearly 90 percent of residents in cities around the world breathe polluted air, which is the single largest environmental health risk, according to the World Health Organization. To address this global problem, Green City Solutions created a mobile installation of specific moss culture that has large surface leaf areas and that can remove pollutants from the air. Read more
---
Do you have an idea but are you not sure if it fits our theme? Or do you have an other question? Send us an email via hello@awesomerotterdam.org!