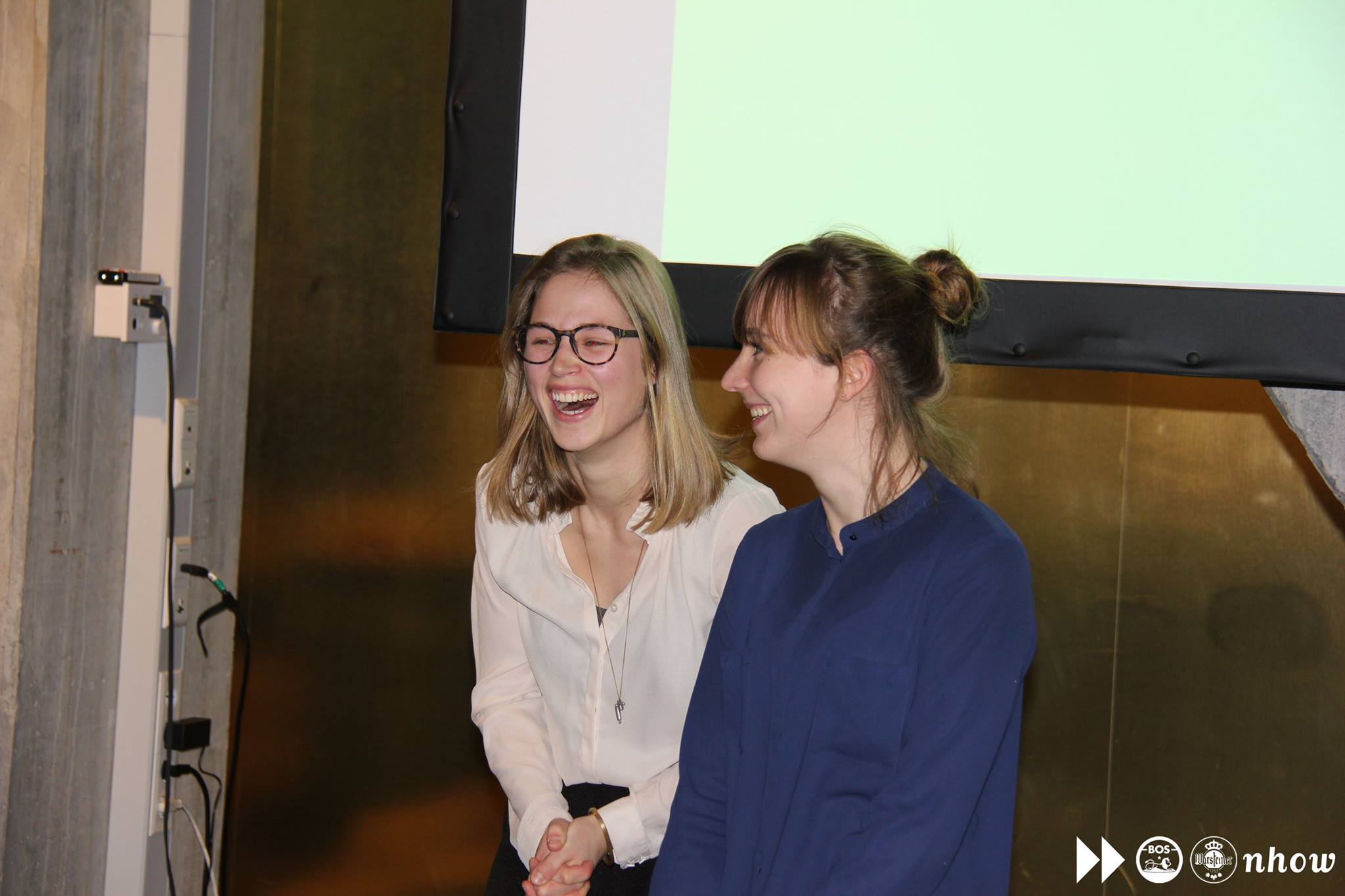 07 jun

Spaak – Winner Pitch Night 8

SPAAK is a rental company for personally designed bike tours on a special SPAAK bike, in which two participants collect parts of a meal throughout the city and cook/eat their meal at the end of the tour.
The tours take the participants past entrepreneurs, places and people that contribute to a better city or surrounding. You can call them idealistic or ambitious, but they take the Rotterdam saying 'Niet lullen maar poetsen' really serious.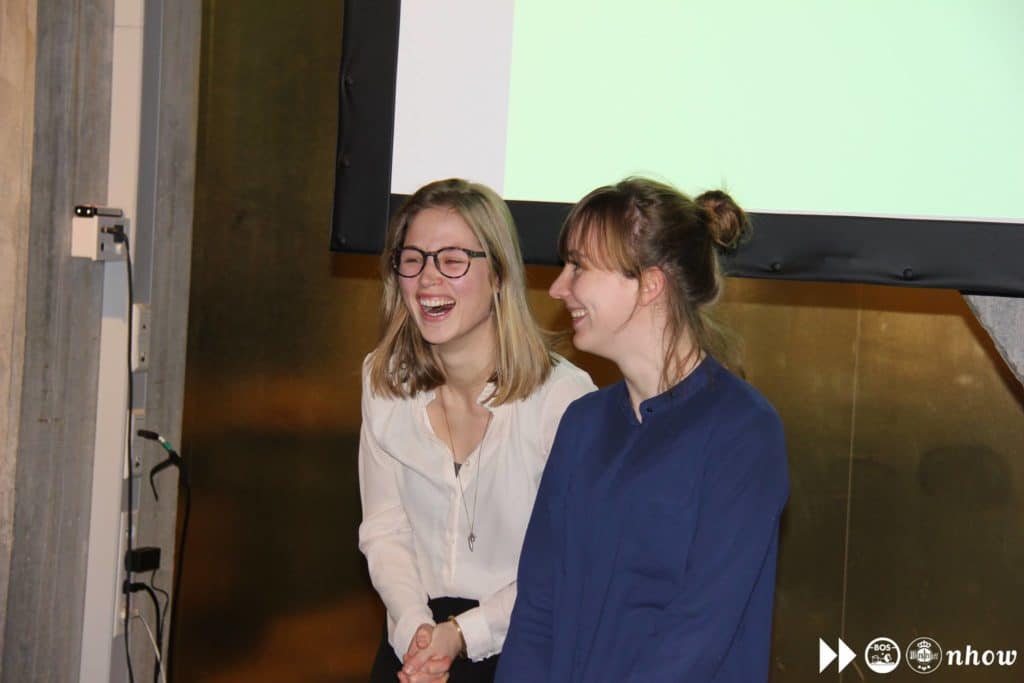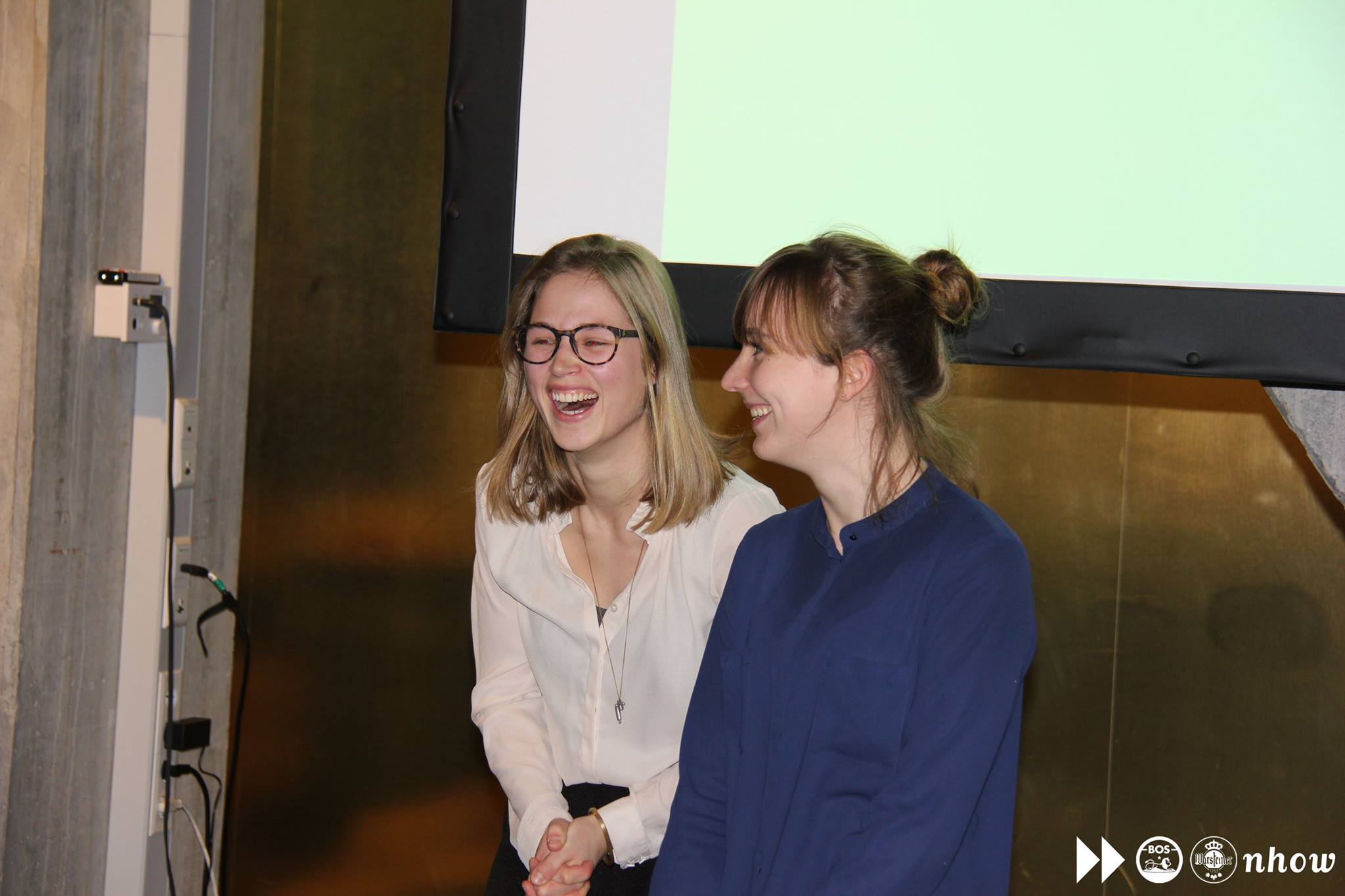 SPAAK has two goals:
-Bring two people closer together and let them experience real life adventures
– Show people where food comes from and show them that urban farming really exist.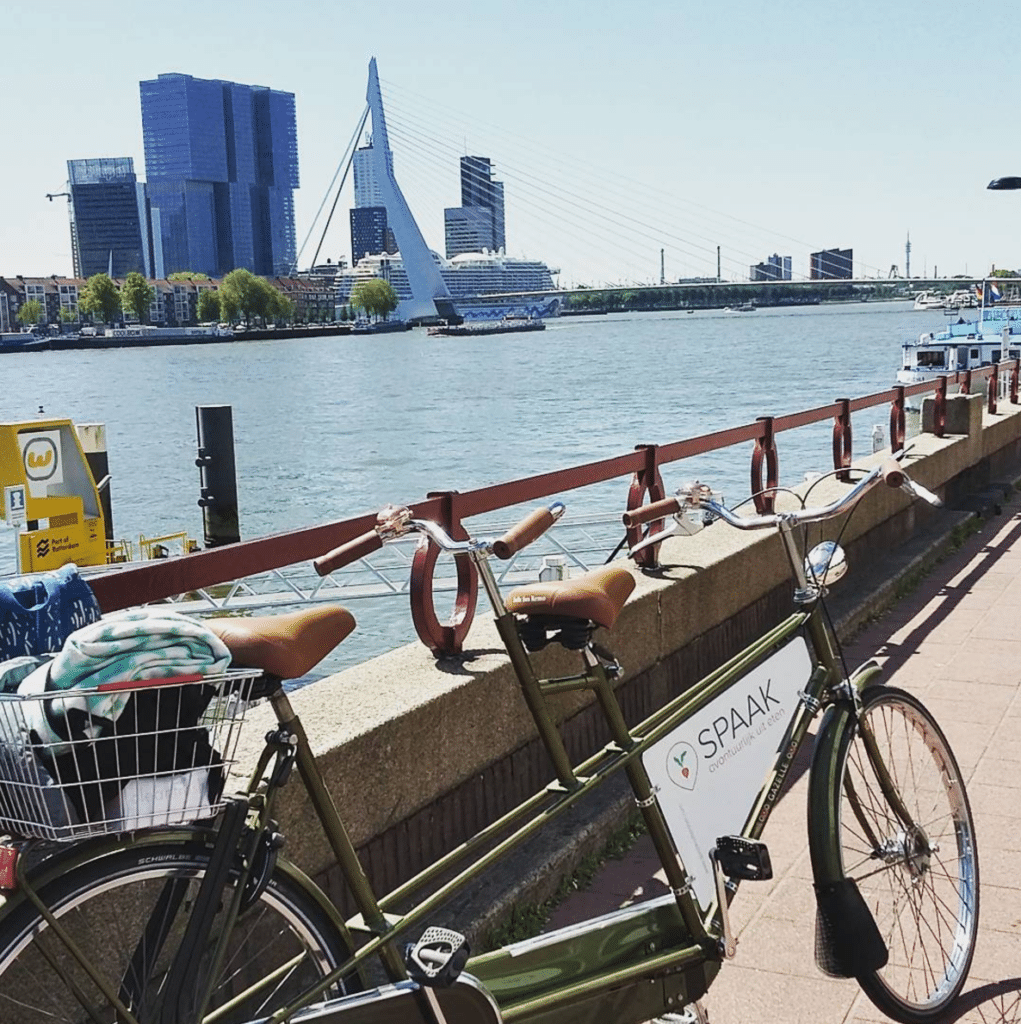 Research told us that experiences make people happier than products. This includes us and is an interesting fact to be aware of! That is why we want to bring people together with an adventure. Besides, in this way we support projects and entrepreneurs in Rotterdam who contribute to local food production.
Not many people in Rotterdam (and tourists) are familiar with the possibilities of local food production, green spots in the city and the effect ' sustainable grocery shopping' can have on the environment. Still, there are many entrepreneurs, farmers and local initiatives that stimulate this thought in Rotterdam.
SPAAK stimulates all this, with bike tours. To show two participants an awesome side of food, Rotterdam and each other.