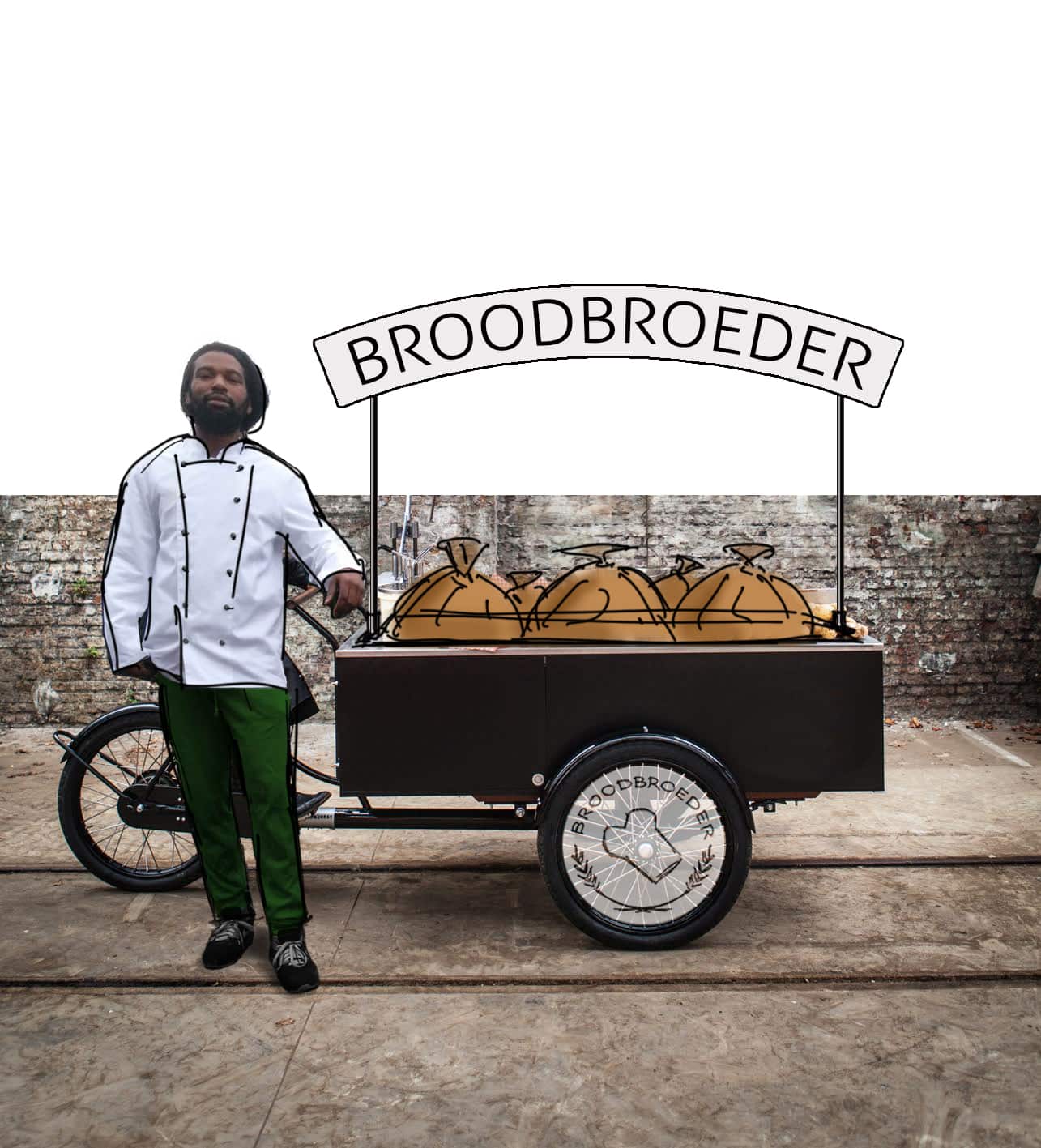 03 jun

Broodbroeder – Winner Pitch Night 3

In some areas in Rotterdam a remarkable amount of bread wastes can be found at random places on the street, parks and even on top of waste baskets. Bread waste attract rats and other vermin. Some people do not just throw their spare bread into the garbage due to religious reasons. Bread may simply not thrown away.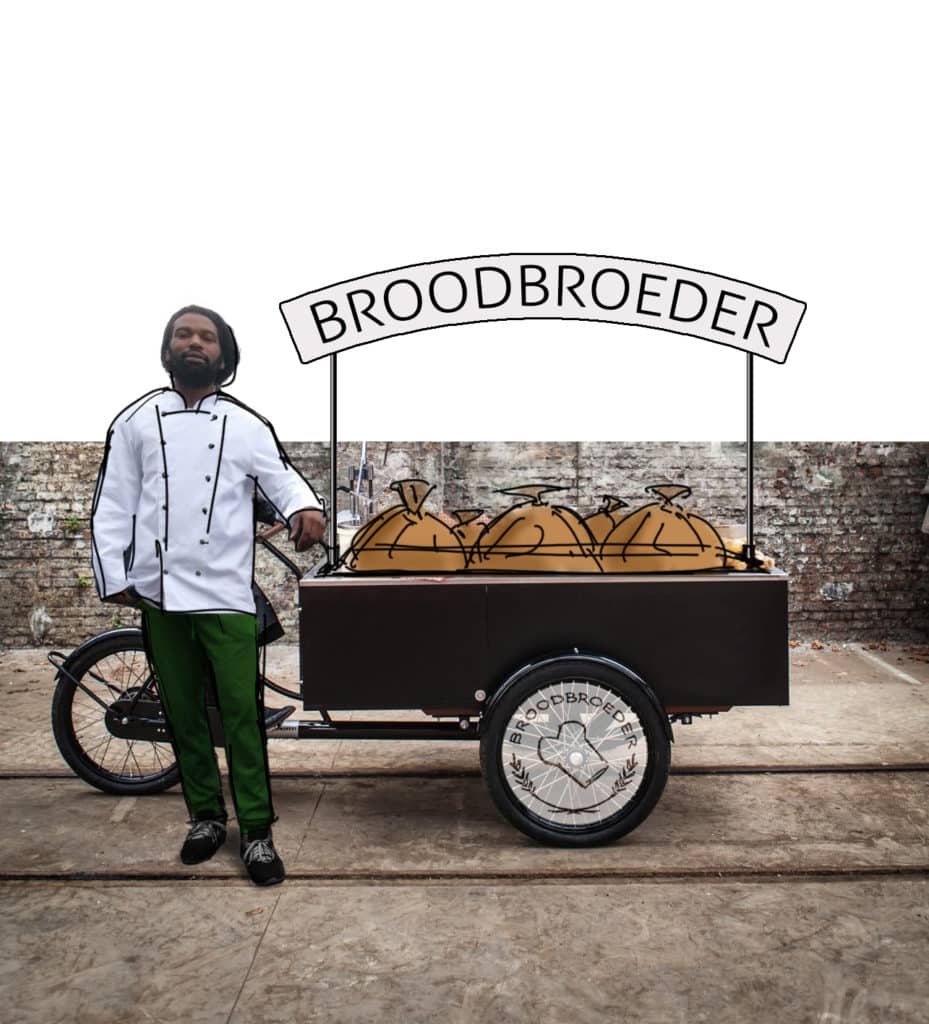 Broodbroeder (Bread Brother) now provides a solution without disrespecting one's religious beliefs. Volunteers collect bread wastes at central places a couple of times per week with a carrier cycle. Making compost out of the bread waste satisfies everyone!