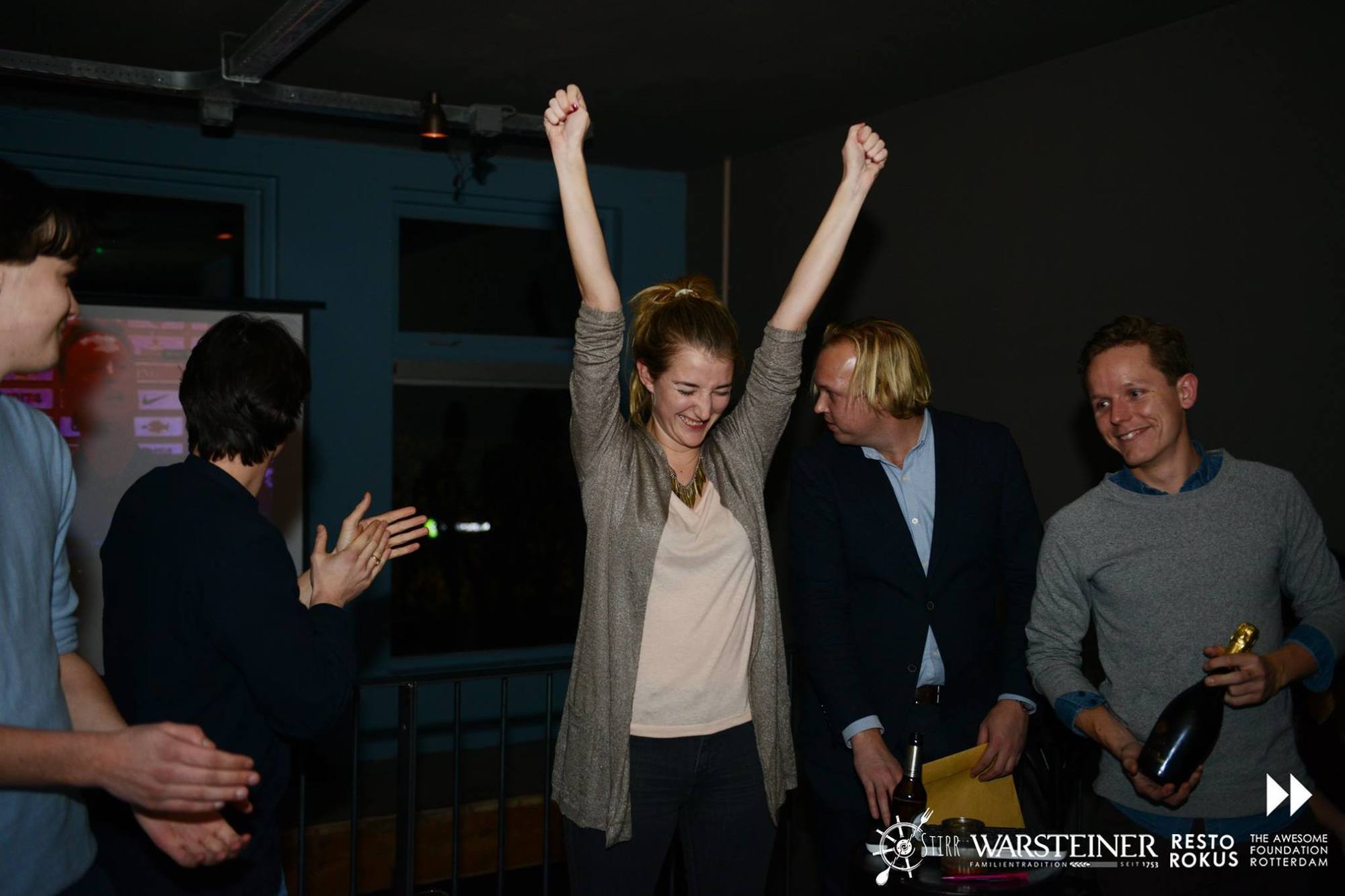 01 jun

Childify the City – Winner Pitch Night 2

We see the city every day, we pass the most beautiful icons like de Markthal, de Erasmusbrug and de Euromast and look at them as they are. We observe, photograph and talk about these icons. But all from our own perspective. What if we could see these icons through the eyes of a child? The most pure form of perspective there is.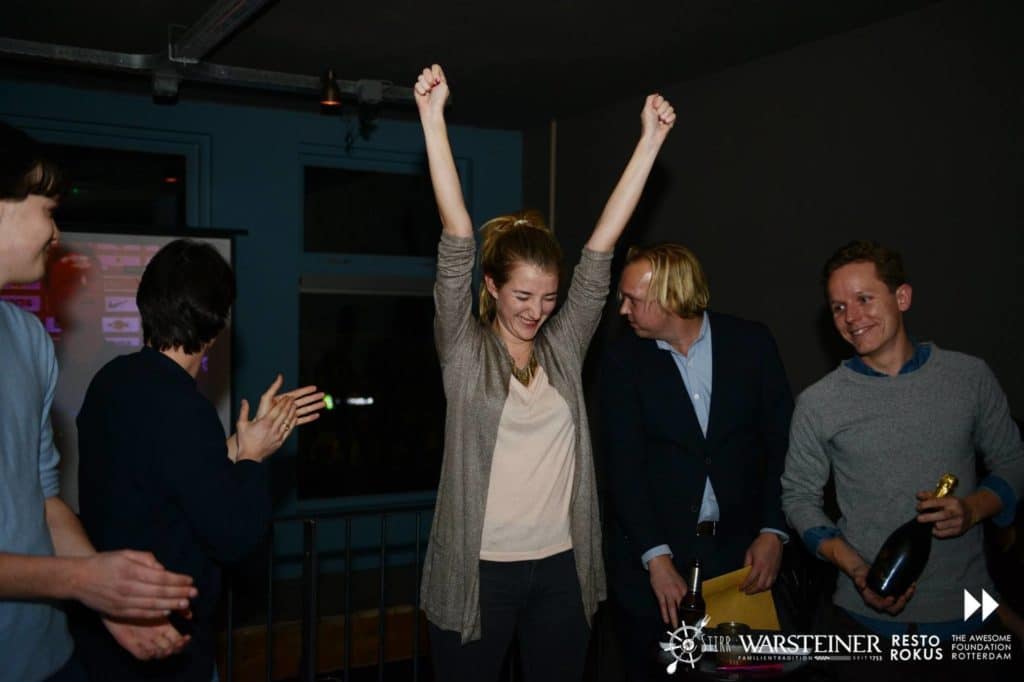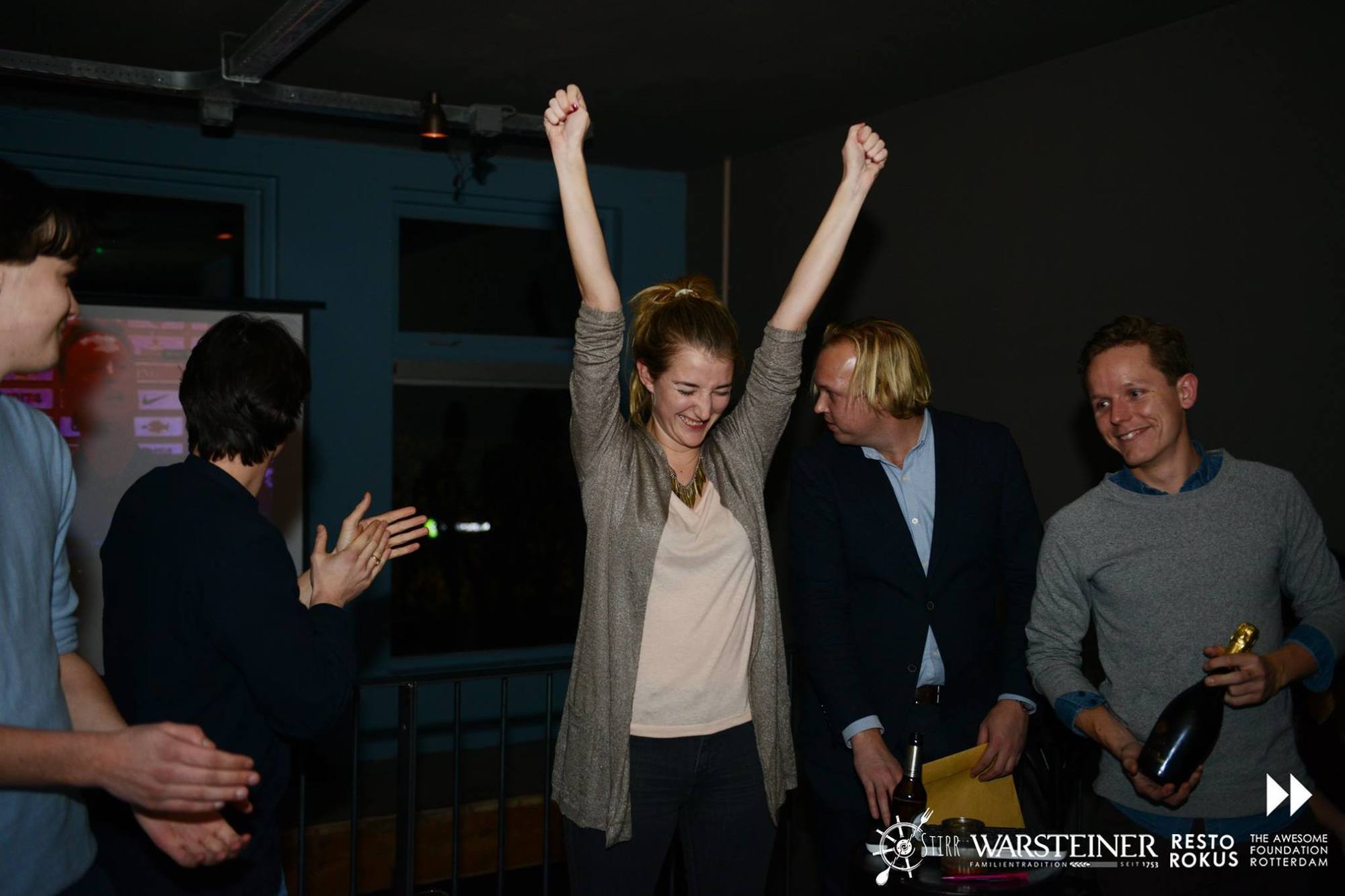 What I would like to do, is set up a competition with 5 elementary schools located in Rotterdam. They will be challenged to create a poster (A2) of the icons of Rotterdam. How they do this, is up to them, but it has to be a child's point of view. Each school can submit three posters per gradegroup (1/2, 3/4/5 and 6/7/8). Out of these 45 posters, 10 will be chosen. Name, age, school and icon will be added in text and the final result will be shown to Rotterdam. Each winning poster will be shown on 5 different locations, giving everyone a view of our Rotterdam icons through a child's eyes.
The ultimate goal is obviously to create visibility for both Rotterdam icons as for the art education of children. It will both be a wonderful way to visually promote the city and it's icons, as to motivate children to express themselves in an artistic way.