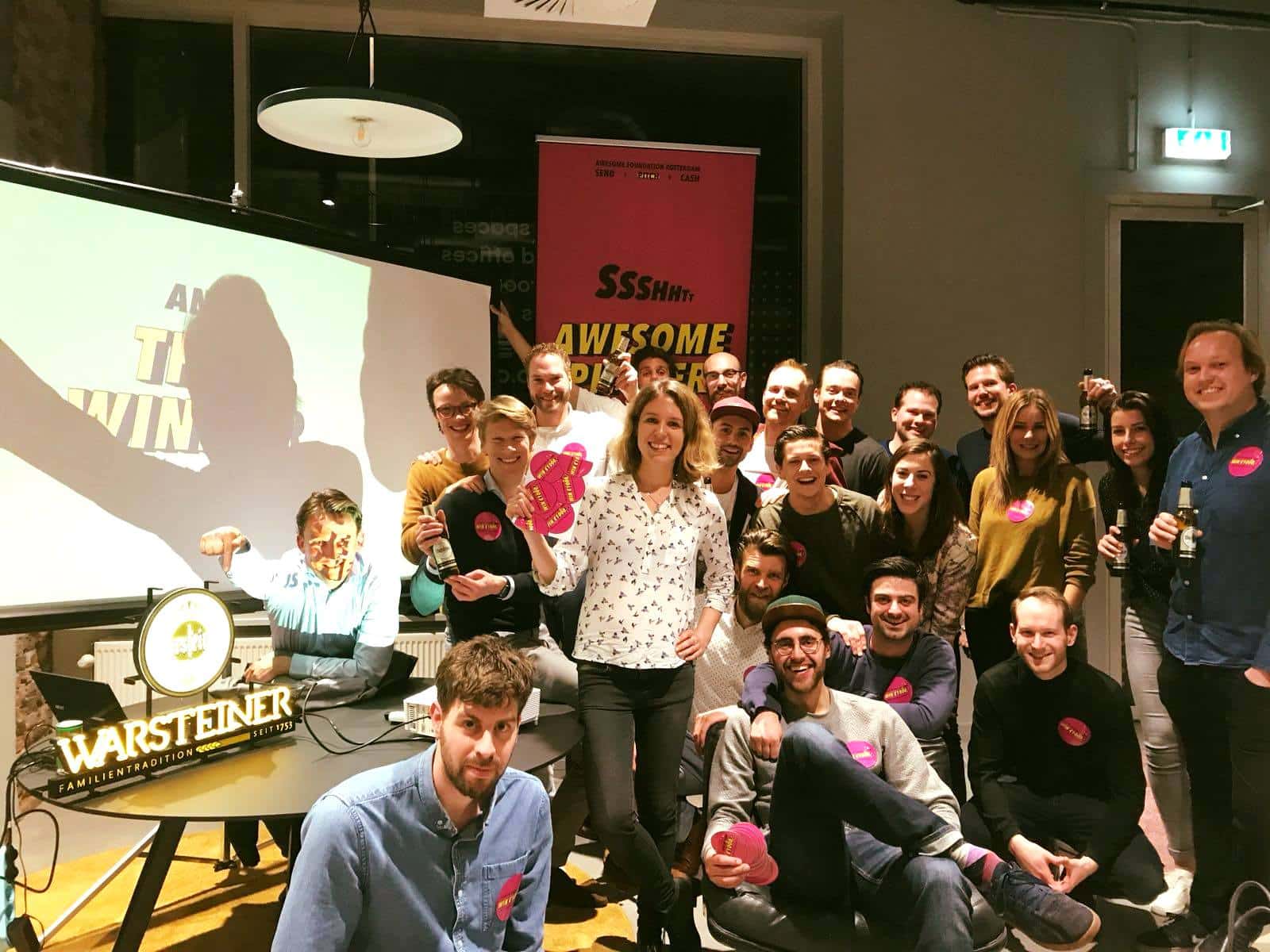 09 jun

The neighbours of Rotterdam – Winner Pitch Night 13

Rotterdam is one of the most diverse cities in the world, and yet at times people tend to forget that we are all part of the same community. My project 'The neighbours of Rotterdam' wants to address exactly this issue. I will make 50 pictures to Rotterdammers of different ethic background who live in the same neighbourhood.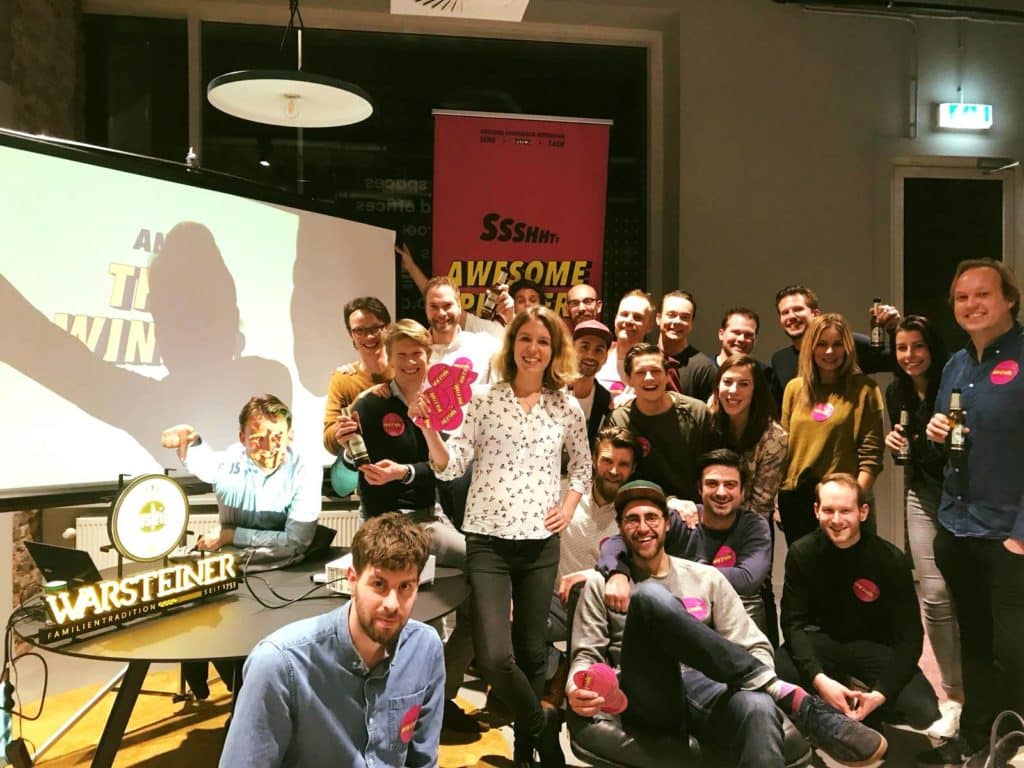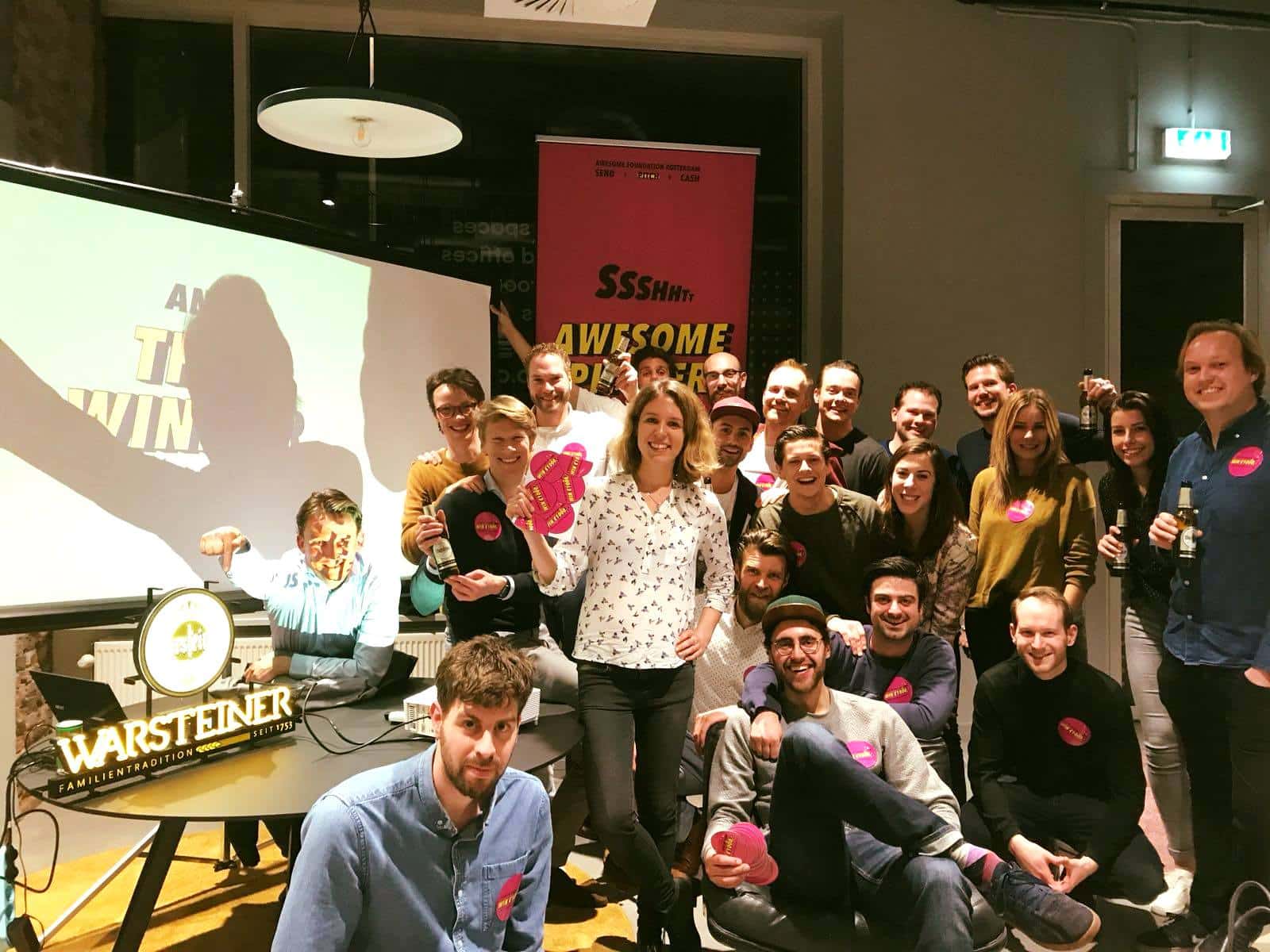 This idea stems from a project I made in the street where I live in, Fahrenheitstraat a very long and diverse street in The Hague (I know, I should move to Rotterdam!). From the number 1 to the number 600, I have asked random people to be in my pictures and I have finally organized an exhibition at my home where I have invited all my neighbours. We were all part of Fahrenheitstraat and that made us feel a community and know people next door.
Thanks to the financial contribution of the Awesome Foundation, I will not only shoot the 50 pictures, but I will also print them and will organize a public event in Rotterdam, which will be hopefully the first of many to follow. I strongly believe that this will bring people together, help them to understand that even in the big city we can create feeling of friendship and neighbourhood.