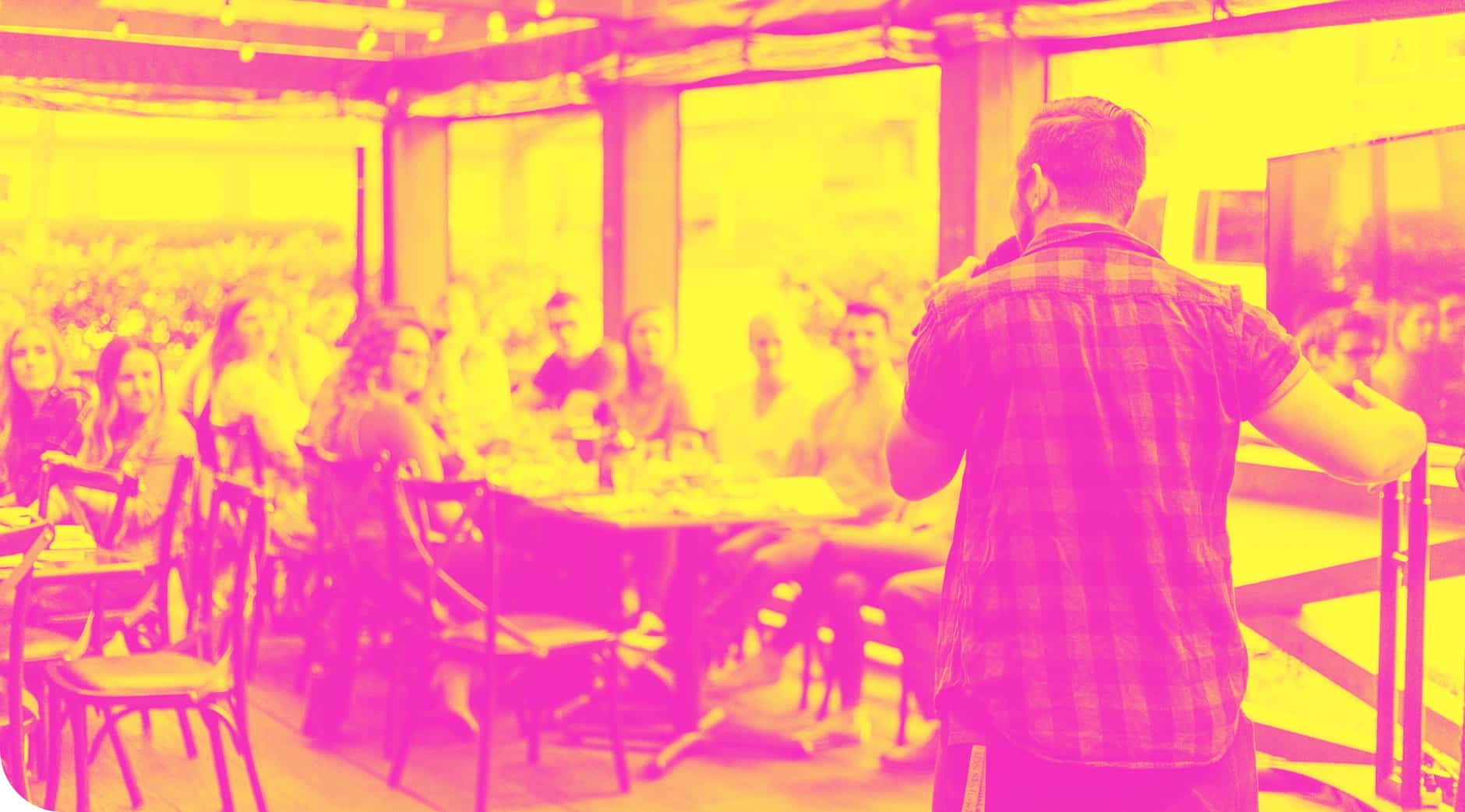 06 jan

Send in your idea before 26 January 2020!

Do you have an idea and can use some funding to realize it? Make sure to check out this post!

On 11 February we reward the best pitch with €1.000 during a special Pitch Night.

The concept is easy: send in your idea, get selected, pitch and go home with €1.000.

We are looking for ideas that are (1) awesome, (2) have a strong connection with Rotterdam and (3) can use €1.000 to realize or kickstart your project.

Check out some inspiration below!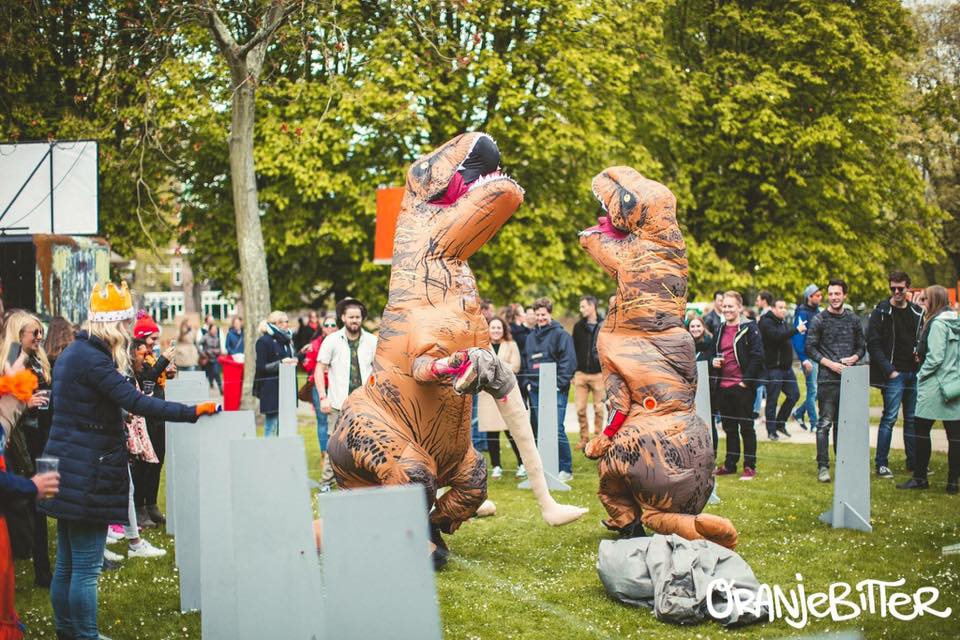 Jurassic Parkour
Awesome: inflatable T-rex outfits!
Rotterdam: Get in the suits at Rotterdam based Festivals
€1.000? Buy multiple outfits with the money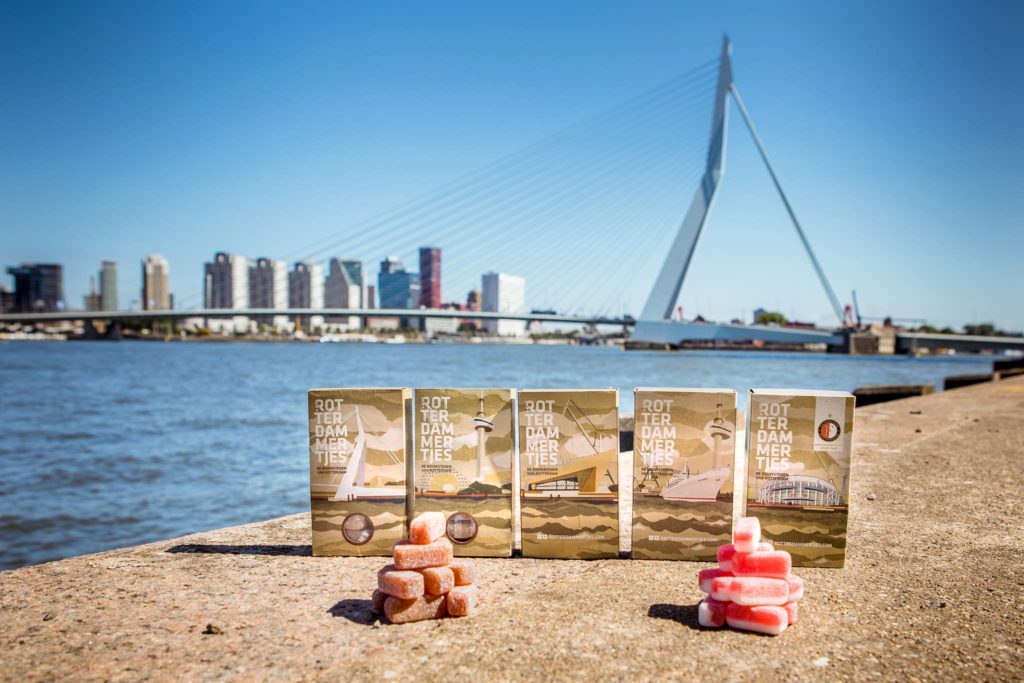 Rotterdammertjes
Awesome: Rotterdam gets its own candy!
Rotterdam: it's a candy for Rotterdam
€1.000? First part of production to let us taste the candy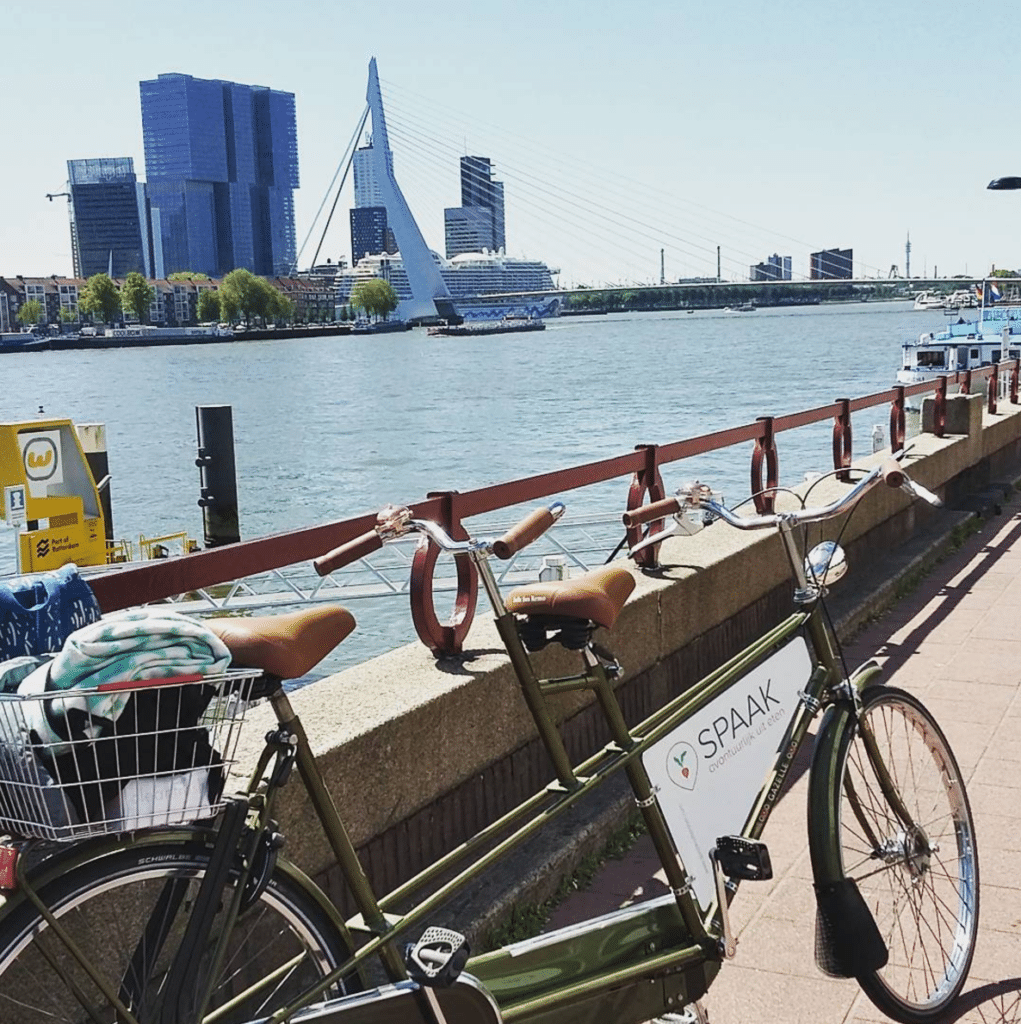 Spaak Rotterdam
Awesome: a city tour on a tandem while visiting cool spots
Rotterdam: tour through Rotterdam
€1.000? Buy a tandem!
So do you also have an awesome idea? Send it in before 26 January. Check out the link here.