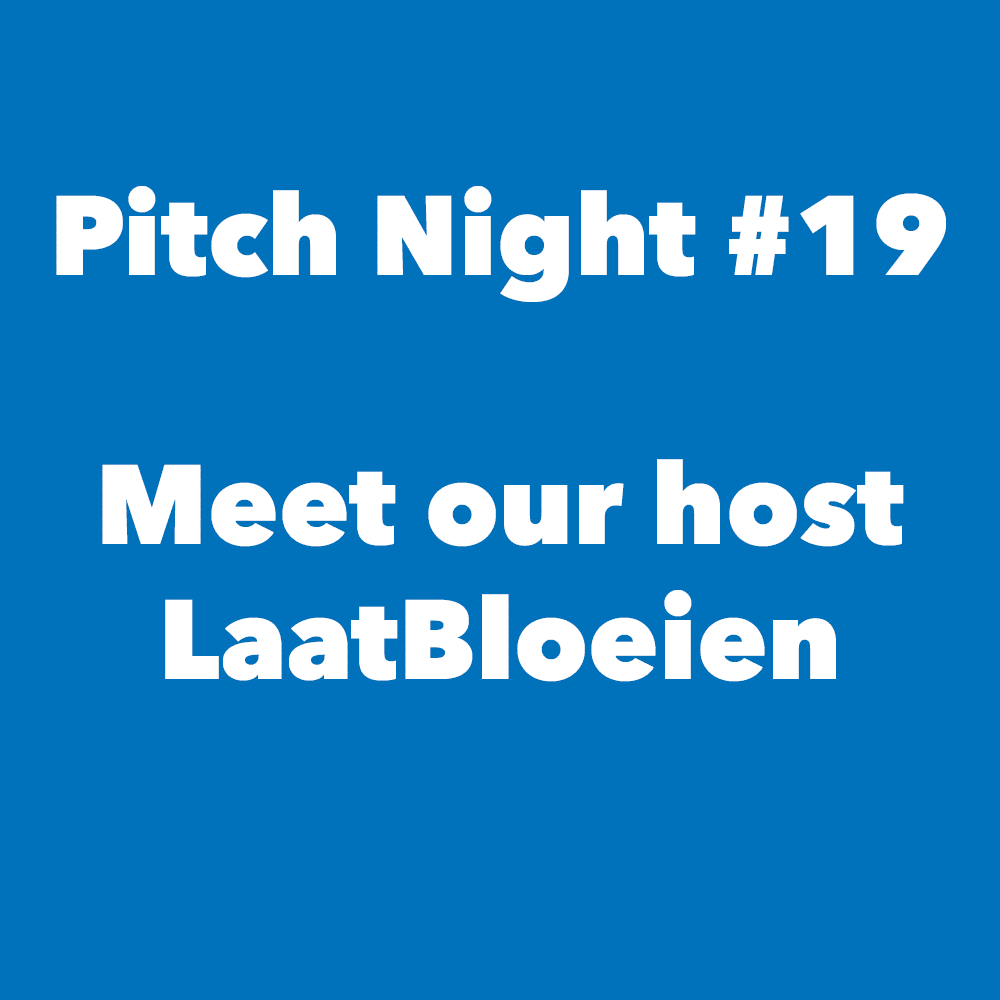 13 nov

About our host LaatBloeien

LaatBloeien will host Pitch Night 19 on 27 November 2019. But who or what is LaatBloeien? Check out this article to find out!

LaatBloeien is a hotspot for companies who are working towards making the world a better place. A home where innovators meet. Where frontrunners and entrepreneurial professionals get together. We connect, share inspiration, join forces and take action. That's how we make the future society visible.

We think and talk about social challenges and discuss how things can be done differently. We aim to make a difference today and for future generations. We facilitate companies and initiatives that matter and innovate the world.