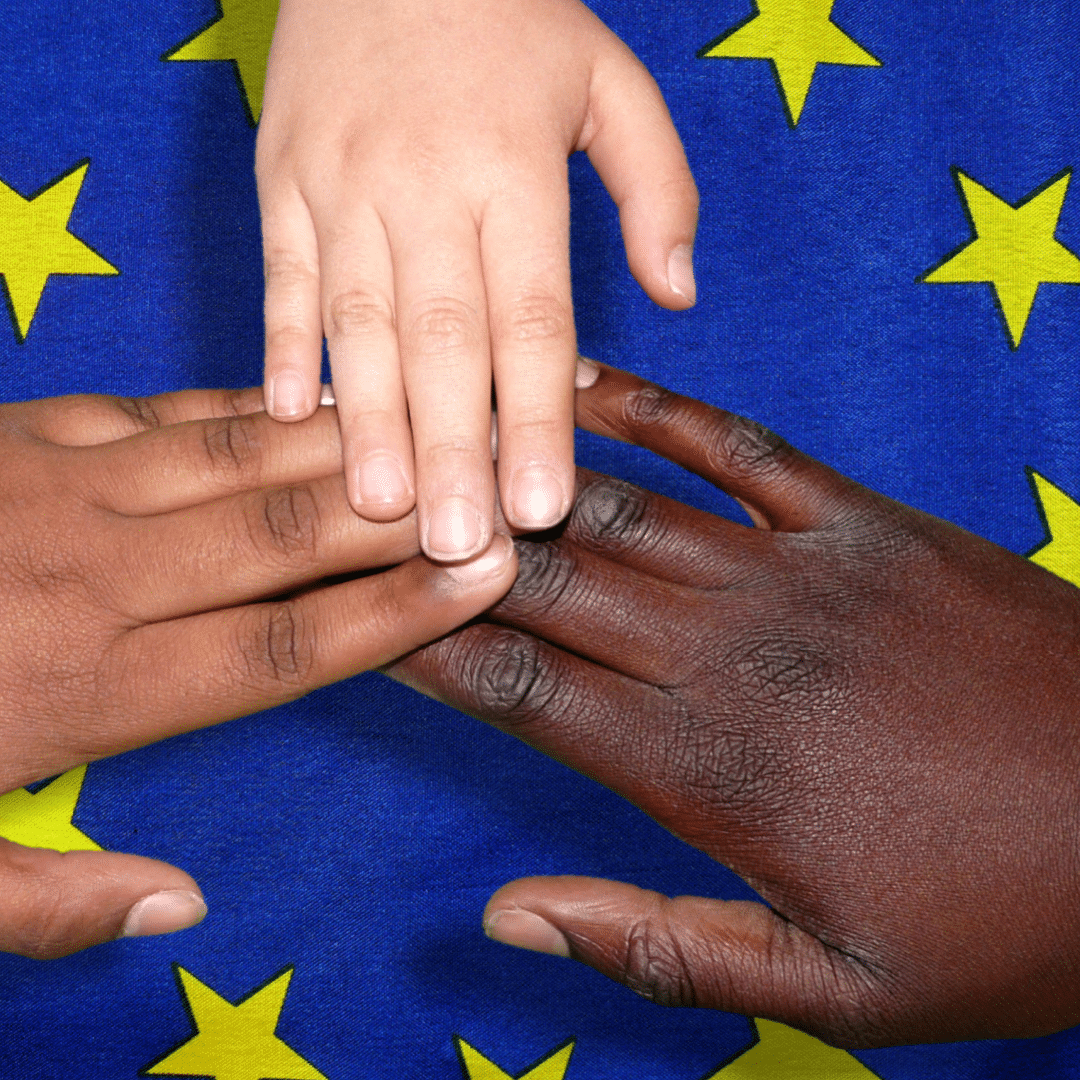 09 jun

Pitch Night 22

Discrimination has a huge impact on many lives. We've seen people protesting all around the world. The protest in Rotterdam had many visitors and more and more people start talking with each other to share stories about discrimination and inequality. This is the time to go a step further. This is the time to make a bigger impact with equality initiatives. That's why we support ideas that contribute to this goal.

Do you have an out-of-the-box idea that supports equality, anti-discrimination or inclusivity? Would you like to share your idea on stage and get some funding to realize it and make a bigger impact? Send in your idea, pitch your idea and win €1.000 cash to realize it. It really is that easy. Next to some funding, we can help you in realizing your idea by sharing our broad network with you.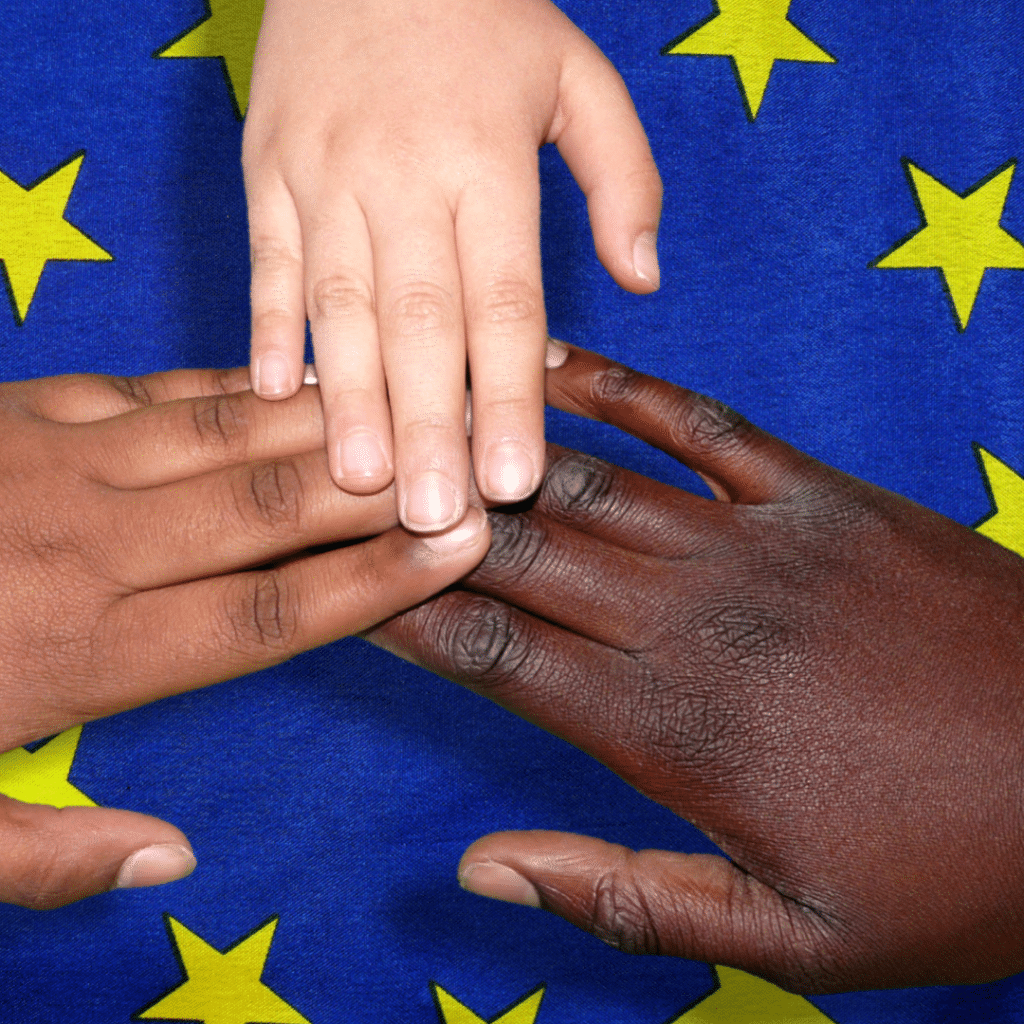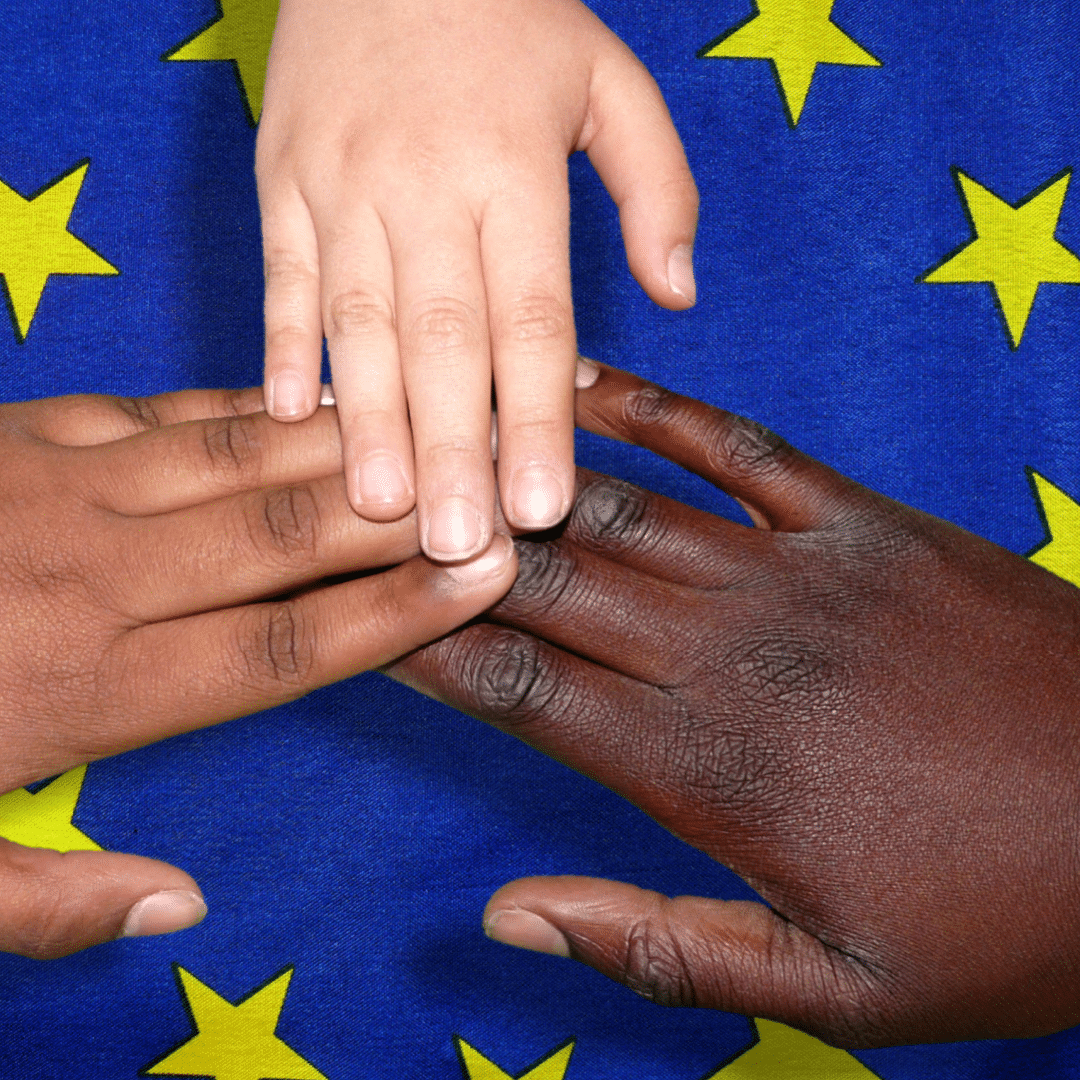 Participants have a chance of winning up to € 1.000 to implement their idea, can use the extensive network of Awesome Rotterdam and the partners, and get a stage to get their idea to a wide audience.
Every idea that supports equality in Rotterdam is welcome, but here are some tips that can improve your chances:
⚡The more 'awesome' your idea is, the better. Think out-of-the-box. Give your idea a twist so it stands out.
⚡Make sure it has a strong connection with Rotterdam. We're a group of Rotterdam citizens and love to support ideas that connect the people in Rotterdam.
⚡You get the chance to win some funding, no strings attached. Make sure your idea is realizable with €1.000. Sometimes this means that you have to make your idea 'smaller'.
Submit your idea now via www.awesomerotterdam.org. Questions? Send us an email –> hello@awesomerotterdam.org
*deadline for Pitch Night #22: 5 July 2020
Stay safe. Help each other. Be awesome.
Let's make Rotterdam Awesome.
// DETAILS
15 July 2020
20.00 via livestream

// FAQ
★ Is it safe to join the event?
Yes! It's an online event (yes, we respect your privacy), so you can join from your house/room.
★ I don't have an idea, can I still help?
Yes! You can still join the online event and help out the participants. At the end of the event you'll get a link to connect with them.
★ I'm not sure my idea fits the event, can you help?
Yes! Send us a message via DM!